Quality in Progress
For over 50 years, Air Systems Engineering has delivered quality, innovation, and excellence in the commercial HVAC industry. With our extensive industry experience, we have become a valued partner with facility managers, owners, and contractors alike.
Vision & Values
Quality in Progress
Our company vision has always stemmed from quality and continuous improvement. We at Air Systems Engineering dedicate ourselves to the needs of our valued customers: to provide HVAC services of the highest standards in design, fabrication, installation, and maintenance pursued through honesty, integrity, and reliability.
We recognize our organization is no greater than the whole of its people and the dedication they have to the attainment of these goals.
Success is measured in customer satisfaction through our family of professional employees, assuring us of continued stability, profitable growth, and increased personal and career fulfillment for all.




May 7, 1973
Curt Anderson & Butch Malstrom founded ASEI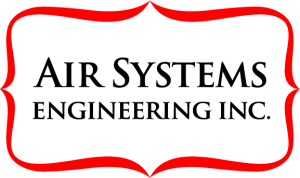 1974
A small service company was purchased for expansion of a Service Division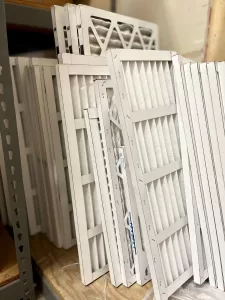 1978
Moved to larger facility off South 28th Street in Tacoma
1980's Notable Projects
Tacoma Dome, Pacific Lutheran University, University of Puget Sound, Tacoma General Hospital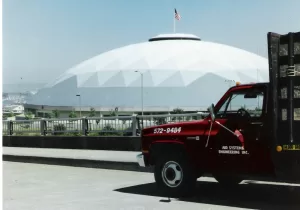 1990's Notable Projects
Hope Heart Institute, Matsushita Semiconductor Plant, Panasonic Microchip Plant, Charles Wright Schools, Lyle Building Tacoma, Columbia Winery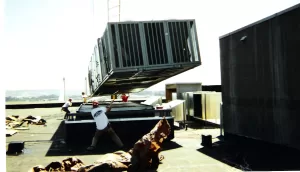 2000's Notable Projects
SeaTac Airport Control Tower, Tacoma Rescue Mission, Thea's Landing, TrueBlue Bldg., Goodwill Headquarters, YMCA Bldgs., Hotel Concepts projects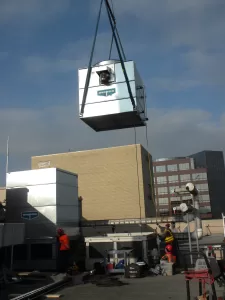 2001
Moved to larger (current) facility off S Pine St in Tacoma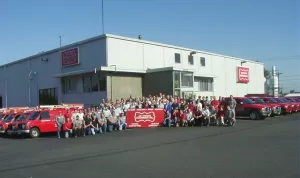 2007
ASEI was purchased by CSUSA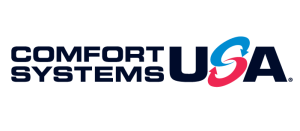 2010's Notable Projects
Aquatic Bath, YMCA Pool Room, Fort Lewis projects, Bangor projects, Bank of America sites, Toray projects
2020's Notable Projects
Weatherly Inn Assisted Living, Bellmont Cabinet Co. RTO & Finish Room, Track6 Building, Metropolitan Markets, Avalon Bay Bldgs., Eliseo Bldgs., Crystal Mountain Dining, Seven Cedars Casino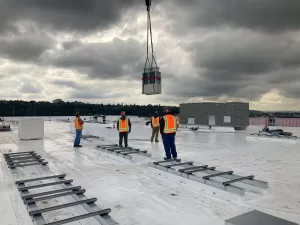 2023
Celebrated our 50 Year Anniversary & Grew to 105 Employees
READY TO SEE YOUR PROJECT COMPLETED TO YOUR SPECIFICATIONS?